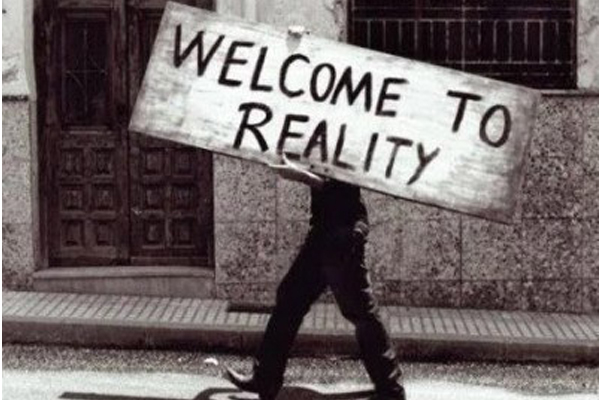 Hands up if you've returned from a holiday are are finding it hard to get back into the swing of things? You're not alone in suffering from post-holiday blues. It's not uncommon to feel more drained than relaxed after a break, even if you took it easy during your time off. Holiday's can be a lovely break from routine, but when you return you find that not much has changed and you're coming back to the same old stuff – which can feel a little bit disappointing.
Here's how to deal with post-holiday blues, to ensure you get back on track…
1. Accept that holiday-blues are normal
The sooner you accept your feelings the sooner you can address them. The art of being mindful of your own feelings is a whole other topic, but it's important to understand why you feel this way, and that it's actually OK and quite normal. Instead of trying to push your feelings aside, spend just 20 minutes sitting quietly and focusing on how you feel. You could even try writing it down, as we often feel relief when we allow our feelings to take another form, rather than just swirling through our minds.
2. Increase hydration
Pretty much everything you do on holiday will lead to dehydration – from walking, drinking alcohol, eating more salt and the heat, it's likely you'll return with poor hydration levels. When you're dehydrated this can leave you feeling tired and low energy. Try drinking at least two-three litres of water a day when you return, to allow your body to get back to normal before you return to work and your day to day routine.
3. Take time to relax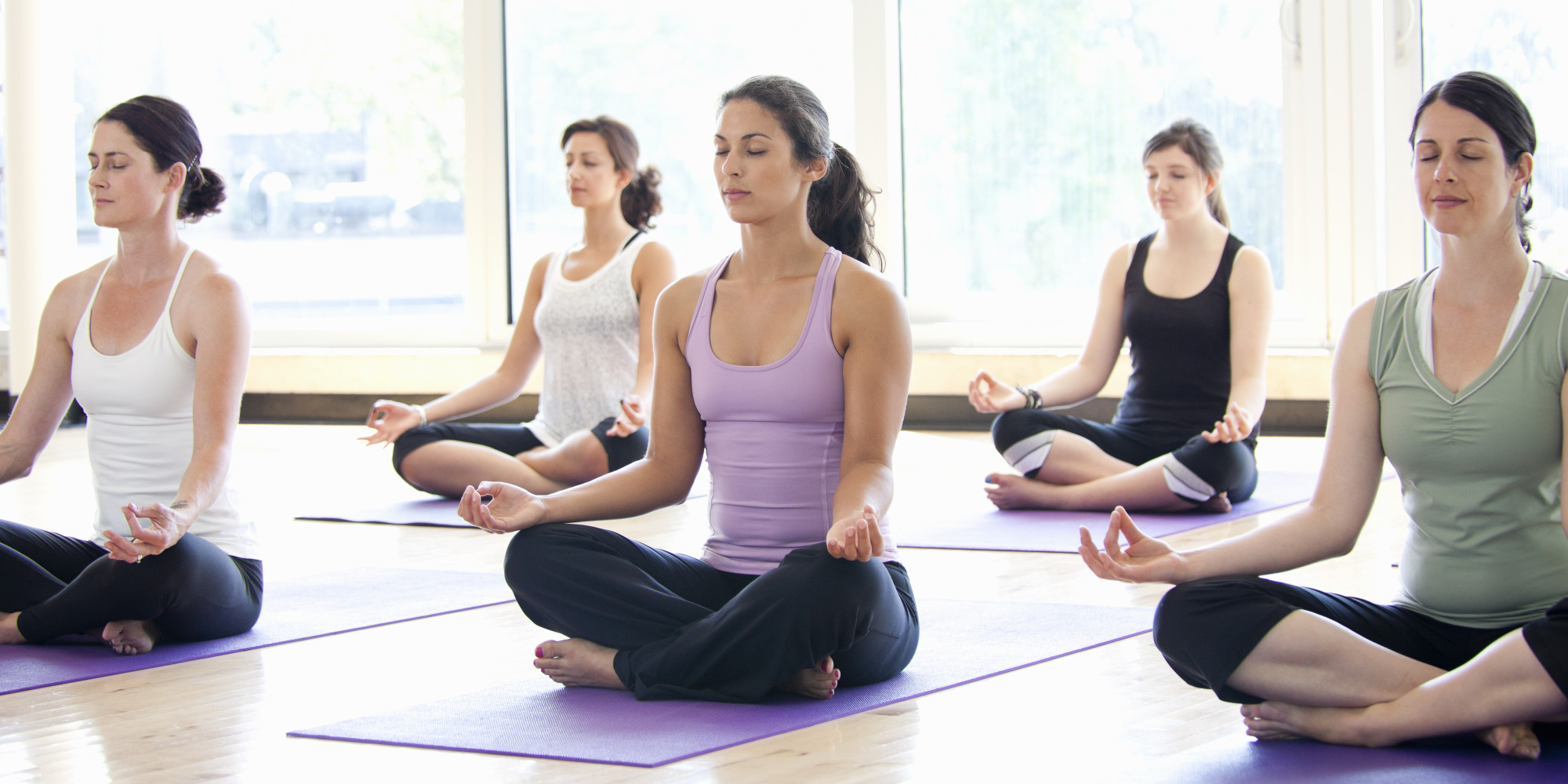 After a holiday relaxing is often the last thing you want to do. Modern day pressures mean many of us feel guilty for just taking our holiday, and so the only thing that feels right when returning is jumping head on back into an ever-expanding to-do list to catch up. This will only be counter productive and leave you feeling lower and more tired than before. If you have a lot on your plate when you return try and factor in some relaxation time too, such as a massage or a yoga session.
4. Make plans
When your daily routine seems mundane and it's getting you down make some plans to look forward to. Often just breaking up the week with a few nice things to look forward to, and breaking up the month with a few bigger things is all you need to keep you going and looking ahead.
A meal out with friends, planning a trip to the park with the kids, drinks with your partner or a night away will all help you feel a bit more positive and like you have things to look forward to.
Next time you're suffering from post-holiday blues try these tips to get you back into the swing of things, feeling positive again in no time.