The health and wellness of employees should be an element of focus within any business, but frequently little is done in the workplace to encourage team members to live healthy and active lifestyles.
Studies show that those who exercise regularly, eat well and put time and energy into ensuring they take care of both their physical and mental wellbeing, are more productive at work, achieving more during their working day.
There are benefits to employers who actively encourage staff to invest in their personal wellness. Here's how to create a wellness programme for employees…
Creating a structure
It's important to create a programme that everyone feels like they can join in with and benefit from. With that in mind you might want to consider multiple layers to your programme, so that employees can join in with as much as they can. Those with commitments outside of work may not be able to make afterwork activities, so ensure there are options for everyone to take part in.
Your wellness programme can have multiple aspects, but it's important to make all the options available clear. Here are a few ideas…
1. Gym Membership
As part of your offering, provide the option of a gym membership to staff members. A gym membership is a great option for those who find it difficult to commit to activities in advance, enabling them to fit in exercise in their own time. Most gyms now have apps that let you track your visits, you could even award a prize at the end of each month for the team member that went the most.
2. Meditation & Relaxation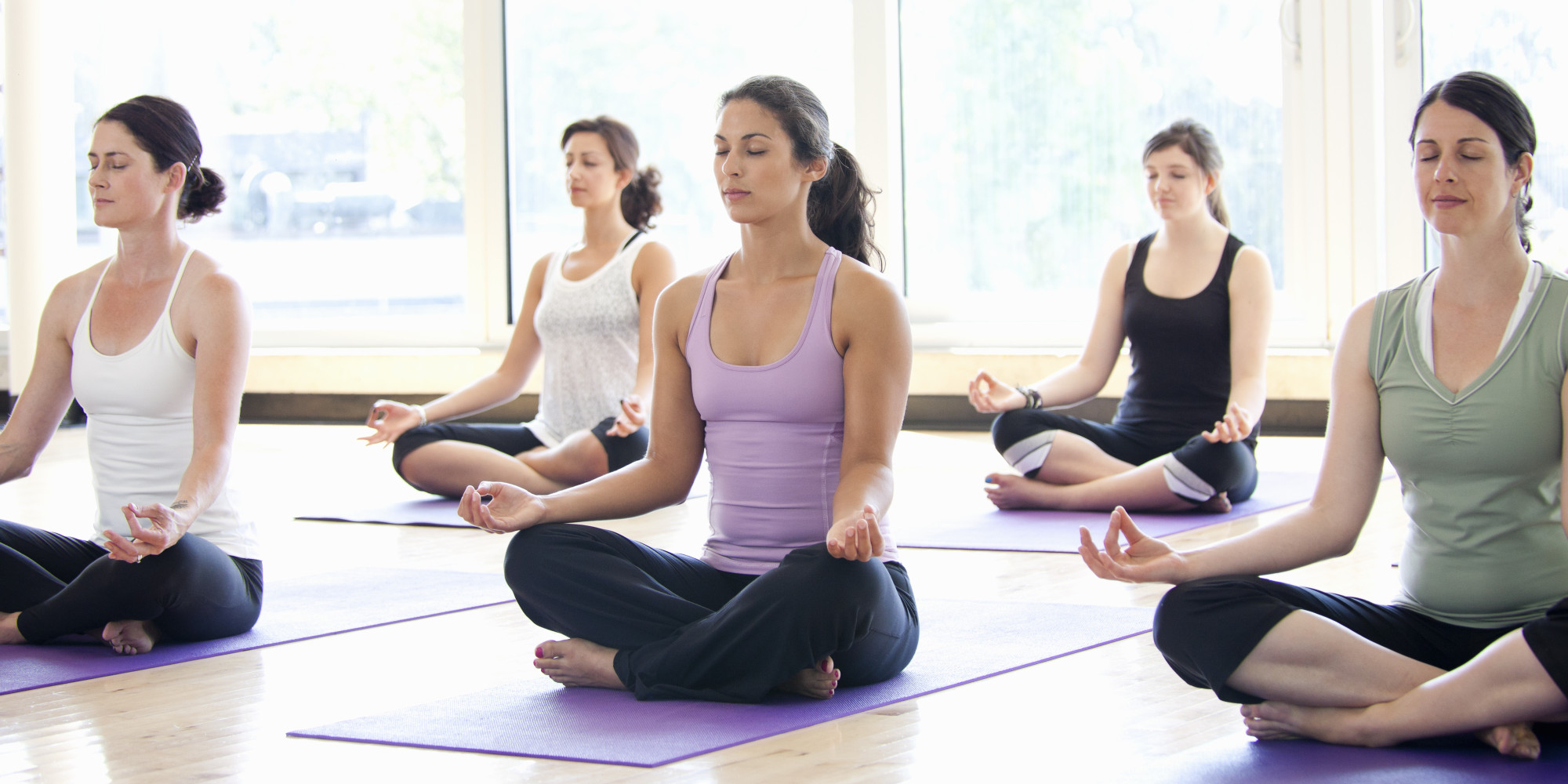 Wellness isn't just about keeping fit and healthy, and while regular exercise is proven to work wonders for us both mentally and physically, it's important to encourage staff to take time to relax too. Consider offering weekly or monthly yoga or meditation classes or workshops during lunch hours.
3. Sports Day
A little healthy competition can be a great way to motivate your team. Consider introducing a quarterly sports day to encourage staff to train together. Split everyone up into teams and arrange a sports day to take place every three months. If possible arrange this during working hours, it only needs to take place for an hour or two, rather than a whole day.
This will also encourage staff to bond as they work together as a team. In addition to helping them take more exercise, being part of a team also helps work towards better mental wellness. Don't forget to award a prize to the winning team too!
Once you have created your wellness programme structure, make a poster detailing all of the available activities and how to take part to put up in the office and email round.