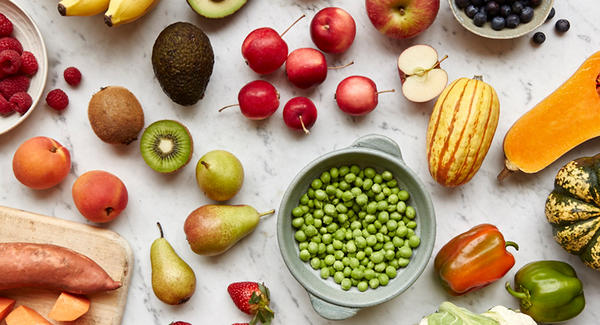 In the midst of National Health Information Week, our focus is on health in general and ways in which we can improve our health. There are two main factors to anyones health – diet and exercise. We all know that if we take too little exercise and eat too much processed food this is bad for our health, but are there simple changes that can be made to make improvements? This week we are looking at diet, and more specifically how to get my fruit and veg into your daily diet…
Why Fruit and Veg Matter…
Fruit and vegetables contain a wide variety of important minerals, vitamins and plant chemicals that are essential to your every day health. In addition they are also high in fibre which is essential for good gut health.
Eating enough fruit and veg every day can help protect you from cancer, diabetes and heart disease. In addition, those with a high intake of fruit and veg tend to be of a healthy weight, and have a good cholesterol and blood sugar.
How to Increase your Daily Intake…
When selecting your fruit and veg for the day or week variety is key. In order to ensure your body is benefiting from as many vitamins and minerals as possible it's important to eat a wide range.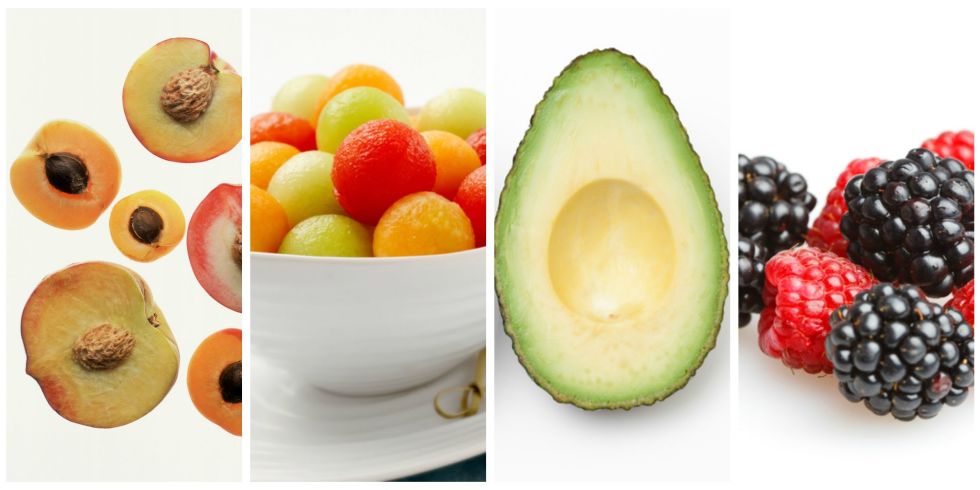 Many of us opt for 'convenience' food when on the go, reaching for a chocolate bar or a bag of crisps when we are hungry because it's easy and fills a gap, yet fruit or veg is just as easy to grab. Try replacing any snacks that you have with a piece of fruit or veg, such as an apple, berries or carrot sticks.
Today's recommended daily allowance is no longer the standard 'five pieces a day.' Because fruit contains natural sugars, today is is suggested that we should have five servings of vegetables a day and two of fruit. The easiest way to up your veg intake is to include it in your meals. Try having two servings of veg with lunch and dinner, and one as a snack such as carrot sticks or cucumber.
Fruit is perfect for snacking on or having for breakfast. Try half a grape fruit and two boiled eggs for breakfast for a well-balanced start to the day, or add berries to your porridge or yoghurt. Apples, grapes, peaches, berries and bananas are great for snacking on too.
Eating plenty of fruit and veg is key to great health, but it can also improve energy levels, skin, hair and nails and overall make you feel great.