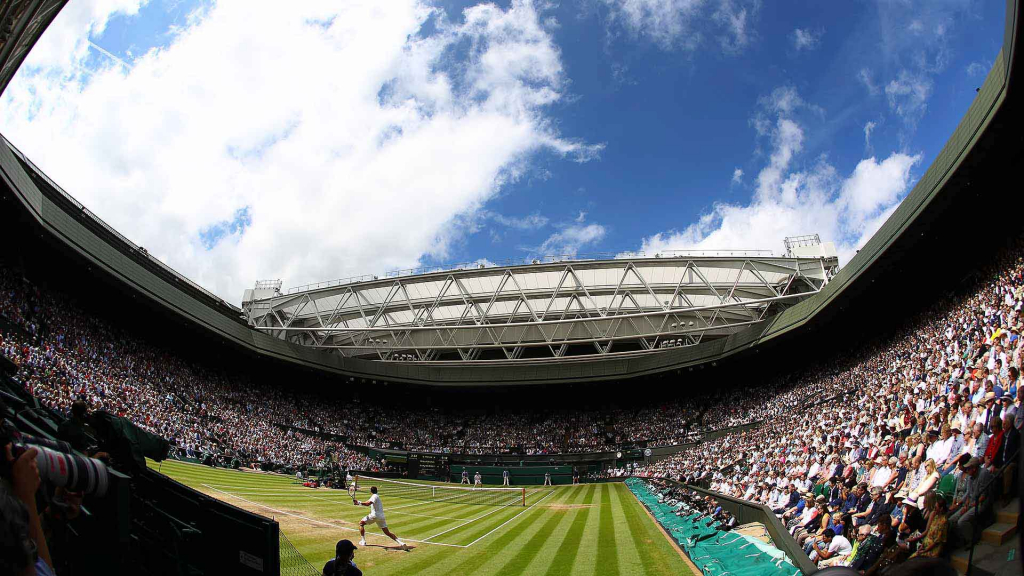 With just a few weeks to go until Wimbledon, our attention is turned to this exciting Great British event. Taking place in 2017 on the 3rd to the 16th of July, Wimbledon makes for a great day out in the sunshine. In addition to providing enjoyment through watching, tennis is also great for reducing stress.
Read on to find out more about this year's Wimbledon and how you can benefit from playing tennis too…
The Event…
With so many amazing tennis players competing this year it's not to be missed. Great for all the family, with friends or even as a team day out, the vibe at Wimbledon is always positive and fun. Just getting out in the open and being involved in a team style event can instantly reduce stress and increase endorphins, making you feel happy and relaxed.
It's great to be down in the stalls really taking in the atmosphere, but another fantastic option to enjoy the day (particularly when it's sunny), is to relax on the picnic lawn. This year Wimbledon has introduced a premium rucksack lunch for two, to save you the hassle of having to pack and bring your own. Including a three course lunch and a bottle of wine, this is the perfect way to unwind. In addition you can also choose the afternoon tea picnic, with sandwiches, scones and all the trimmings.
Destress…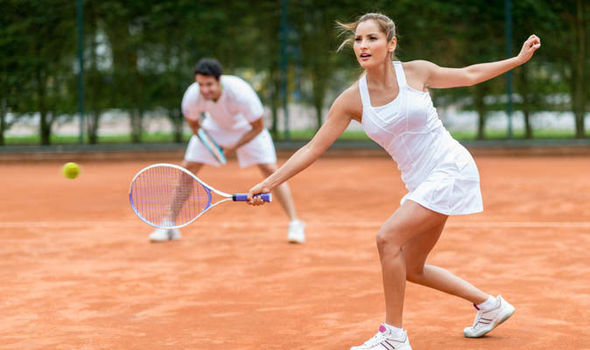 Chilling out and watching a spot of tennis can be great for your mental wellbeing, but even better is getting involved and playing a game yourself. Many of us feel inspired during and after Wimbledon to pick up our racket and play, which only has a positive effect.
Helping encourage you to spend time outdoors with friends and family and take exercise, studies show that tennis is also a great way to workout any frustration and stress. One of the great things about taking up tennis is that it doesn't necessarily feel like grueling exercise. Unlike running or going to the gym, tennis is often played for enjoyment first, with exercise just being an added bonus.
Tennis is great for getting the heart rate up, improving your cardiovascular ability. It's a full body workout and has the added benefit of releasing feel good endorphins caused by the physical activity.
If you're an employer consider booking a day out at Wimbledon for your team, or introducing a weekly tennis club to get everyone moving.