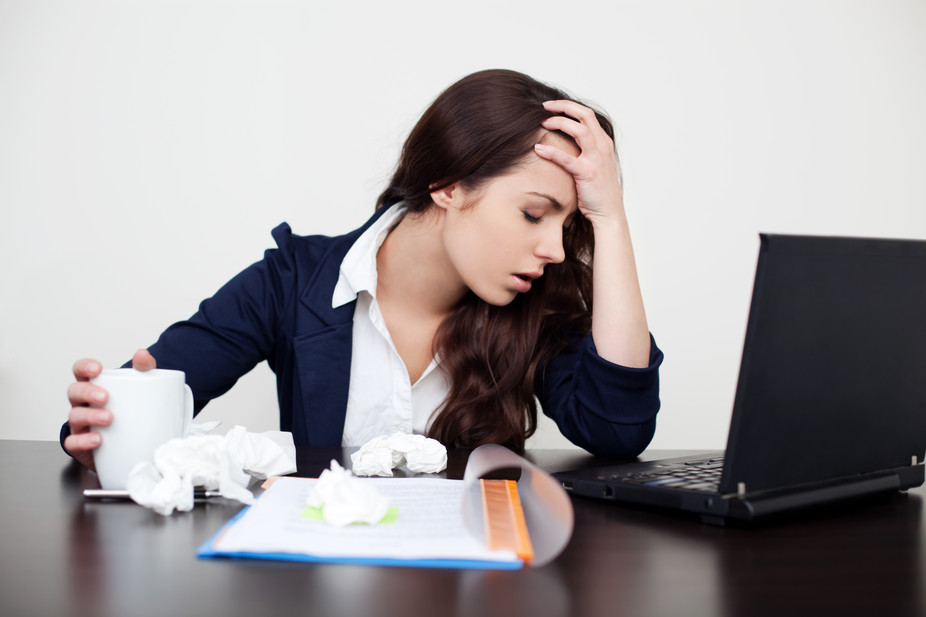 Survey results show that two-thirds of unplanned absences are related to non-illness incidents. From tiredness and lack of motivation to mental health issues, many of us take days off due to feeling like we can't cope with mounting pressers in both our work and personal lives.
Unplanned absences can disrupt operations, decrease an organization's effectiveness, increase costs, and affect co-workers' morale.
Tracking absenteeism is essential to work towards reducing unnecessary absences and solve the root cause of the problem. Read on to find out more…
In 2016 the average employee took 9 days off, compared to 8 days in the previous year. Whether absence is for a personal reason or sickness, companies need to have a flexible approach to attendance to allow staff the time they need to get better. Because of this, there can also be times when staff take advantage of their employer's flexible approach to sickness, taking more days off than necessary. While we would all like an extra day off here or there, there could be underlying reasons why staff are taking too much time off.
When an employee takes sick leave it can cause various issues, such as needing to find cover increasing costs, or other team members having to pick up extra work, putting everyone under more pressure.
Poor sickness records result in a vicious circle, with staff being off sick reducing workplace moral and increasing pressure, causing more team members to take sick days.
Studies show that 29% of co-workers were less productive when covering for unplanned absences. 61 % of respondents said it increased their stress and decreased workplace morale.  2 in 5 also mentioned it decreased their quality of work.
Keeping a track of absences is therefore one of the best ways in which companies can safeguard their productivity and is the first step to work towards reducing sickness rates.
Various systems are available to make it easy for managers to track attendance patterns and discover problem areas before the issue escalates. This also opens up the opportunity to discus the issue with the individual and determine whether there is an underlying reason for their absences. This can make it easier to find a solution, and provide the support that staff need to feel motivated and focused.
A workforce management system can help you address your absenteeism issues by:
Automatically tracking attendance
Deducting or awarding points for punctuality, lateness, attendance and sickness so that you can outline team members that may be struggling
Forecast for the month ahead enabling you to plan accordingly
Enforcing the use of a workforce management system is the first step to improve sickness rates and improve underlying issues from within, to work towards better productivity, and better motivation and mental health for team members.
At On Site Massage Co we offer a variety of workshops and corporate massage in the workplace. Providing staff with regular sessions and time out during work can help to decrease stress and work towards reducing absence rates too.