A pro-active approach to workplace wellbeing
Our fun, informative and interactive wellbeing workshops presented in your workplace by specialist speakers including nurses, nutritionists and physiotherapists are designed for groups and cover a wide range of health and wellbeing topics such as nutrition, posture awareness and stress management.
From a one hour workshop to an ongoing programme, we can create a wellbeing plan specific to your needs.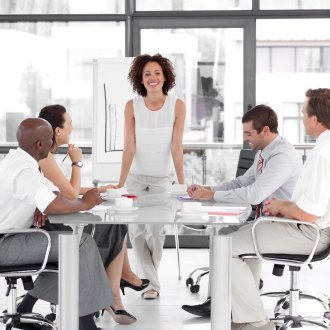 How does it work?
1. Choose one or a combination of the topics below
2. Decide on your  format
1 or 2 hour workshops
One off or ongoing
Combined with massage or other services
3. Contact us to arrange your wellbeing workshops
4. After your booking, you'll receive our Wellbeing Evaluation Report. See how successful your programme was from employee feedback