When it comes to delivering wellbeing services, there's no substitute for experience. We've been market leaders in the UK since 2003 specialise in On Site Massage and Wellbeing programmes. We have an extensive client base and proven track record providing corporate massage, wellbeing workshops and massage at events.

Experienced, professional and experts in our field
Established for over 15 years
UK wide service
No hassle appointment management with our online scheduling system
Competative pricing with no compromise on quality and service
Outstanding customer service from our friendly team, here to help every step of the way
National network of over 200 amazing practitioners, all fully qualified and insured
Dedicated account manager to ensure your wellbeing programme or event runs smoothly
Flexible, personal, hands on approach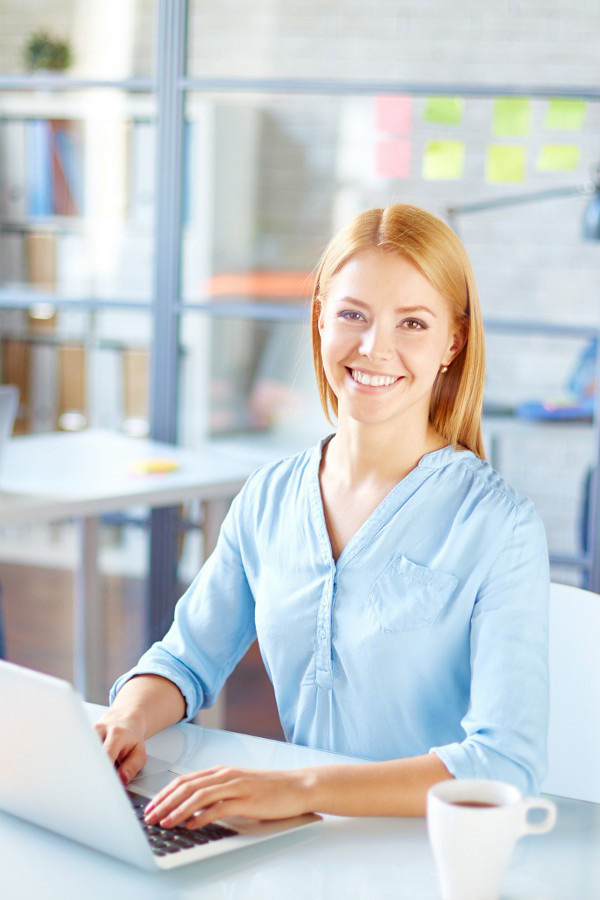 "On Site Massage delivered fantastic workshops at Toshiba and exceeded expectations. They have an excellent team who are helpful and professional."

The On Site Massage Company have been wonderful and helped us fulfil our needs right from the start. The free massages for our customers went down a treat during our event and our therapist was really friendly and lovely. We wouldn't hesitate to use the company again and will recommend them to all of the other IKEA stores nationwide.

"We have found On Site Massage Company to be very friendly, professional and accommodating in all our dealings with them, even when most of our requests are very last minute! The service during bookings has been flawless and all the therapists we've met were brilliant. Couldn't be happier."

"Seamless, really efficient booking, service and delivery. The actual session was perfect, right amount of time and great therapist. Sharon Marie was really professional and the team said it was brilliant. We will absolutely use this service again, great value for money."

"The whole package, from booking with Andrea, through to the therapists, Amanda and Sue, arriving and administering the massages was first class. Everyone I dealt with was really friendly and I wouldn't hesitate to use your company again."

"We were all very happy with the service. Everything ran smoothly and we will be organising sessions on a monthly basis. Company is great, service fantastic and we look forward to our next booking."

"The sessions are going down very very well with staff reporting a huge difference to their general wellbeing from just one 15 minute massage. Many people have said they have slept better, found themselves less stressed and more able to cope, and a general feeling of calm and happiness so thank you to everyone!"

"Very easy to book and great customer service. Both practitioners were lovely and I have had great feedback from my colleagues who had massages."

"The team that I have had the pleasure to deal with have all been fantastic. The therapist was lovely and the bookings team wonderfully polite, helpful and informative. Good value and very well received."