Don't just take our word for it, here's what our clients have to say.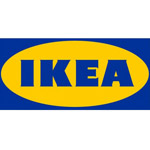 "The On Site Massage Company have been wonderful and helped us fulfil our needs right from the start. The free massages for our customers went down a treat during our event and our therapist was really friendly and lovely. We wouldn't hesitate to use the company again and will recommend them to all of the other IKEA stores nationwide."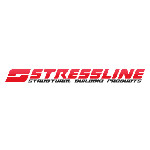 "A huge thank you for your hard work throughout the Interbuild Exhibition.  Although it was a great team effort, I know that if we had not employed your services we would not have had the interest that we did. As it was our first time exhibiting it was all a gamble but I believe it was successful and enabled Stressline to push our brand and values to the buyers of our products"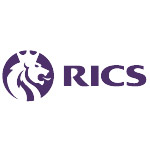 "The On Site Massage Co team were professional and friendly and left a long line of very happy customers at our annual event. I would not hesitate to book them again and recommend the company to anyone thinking about hiring in a massage company."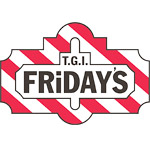 "Seamless, really efficient booking, service and delivery. The actual session was perfect, right amount of time and great therapist. Sharon Marie was really professional and the team said it was brilliant. We will absolutely use this service again, great value for money."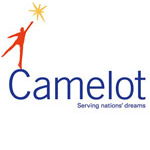 "The masseuses were extremely professional and the feedback from employees was amazing. The service received from the initial enquiry to the masseuses leaving our premises was extremely professional and efficient."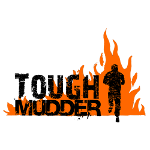 Many thanks to the therapists for all their hard work. People loved the free massage! We will in touch next year to do a similar sort of thing.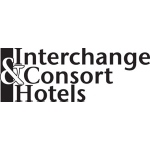 "Totally satisfied with all aspects of the service. All feedback has been very positive and I was happy with the communication on the phone and email, plus the cost."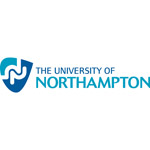 "The booking process was simple, clear and staff were very helpful. The therapists were friendly, punctual & professional. I would definitely recommend this service and work with them again."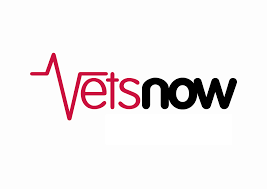 "Our therapist, Sam was lovely and very kindly helped us out by giving out our freebies at the event. We were totally satisfied with the service and it was a great price."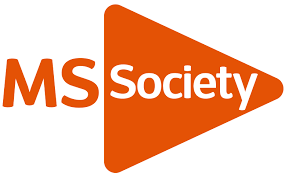 "A massive thank you for your teams work at MS Life this weekend – the Spa was so popular and everyone who attended it loved it! Thank you so much for helping us to make it such a success. We hope to work again with you in the future."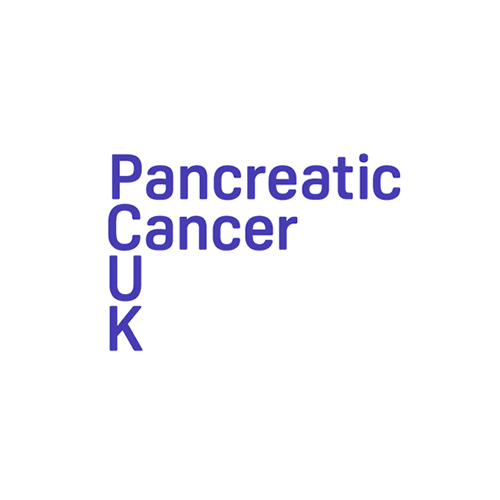 "Ryan and Ellie were both brilliant! This is the second year we have used On Site Massage Co and they were amazing with our runners at the Great North Run."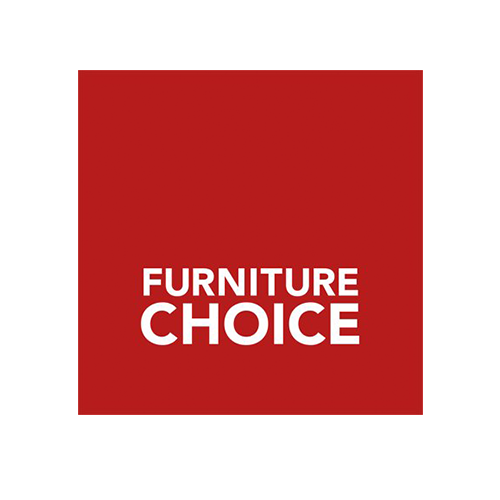 "The team that I have had the pleasure to deal with have all been fantastic. The therapist was lovely and the bookings team wonderfully polite, helpful and informative. Good value and very well received."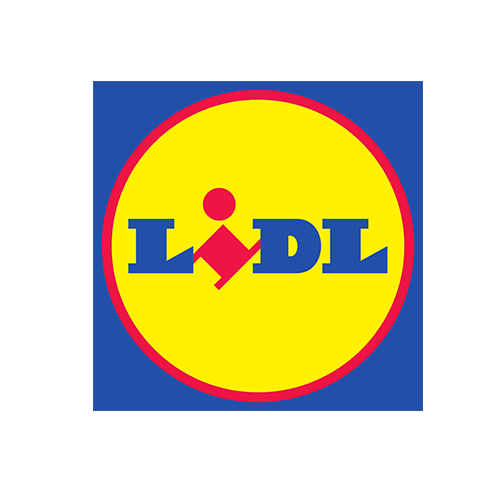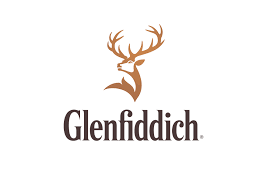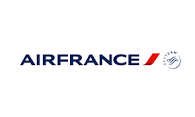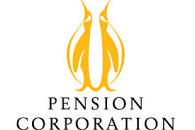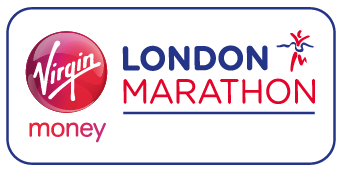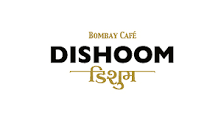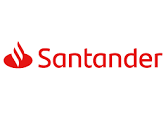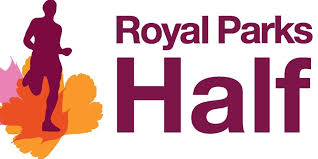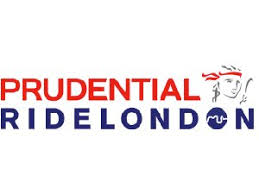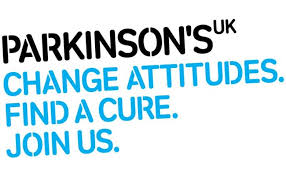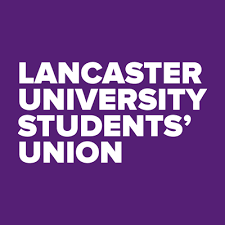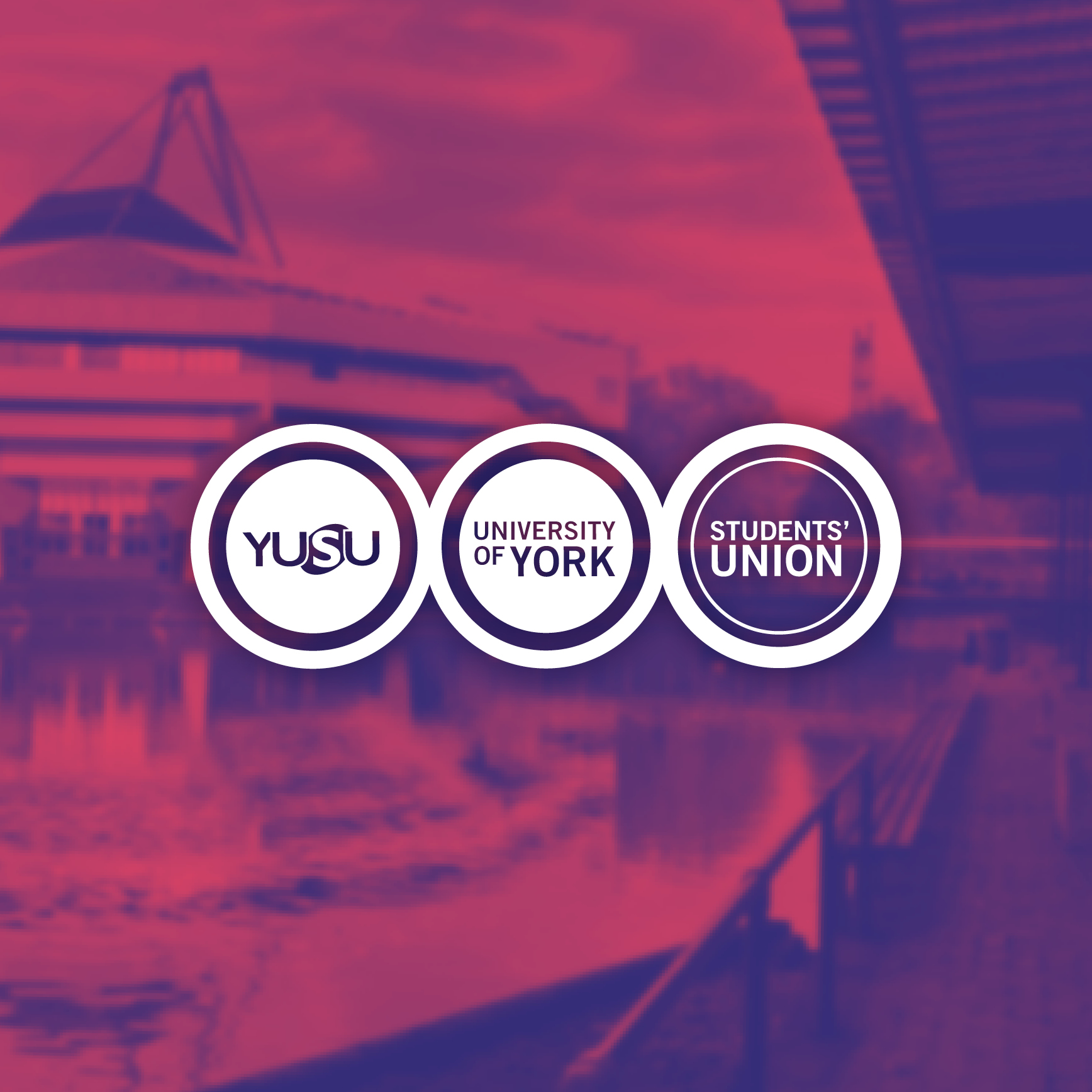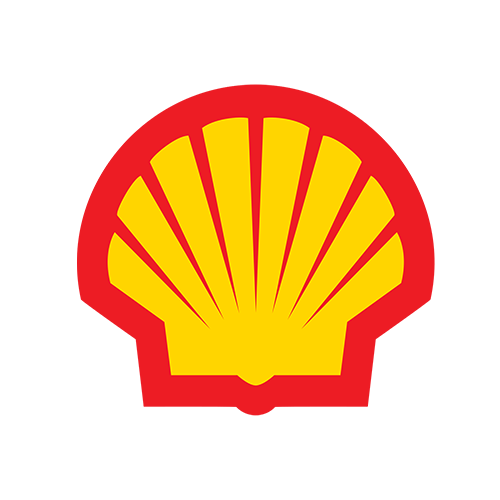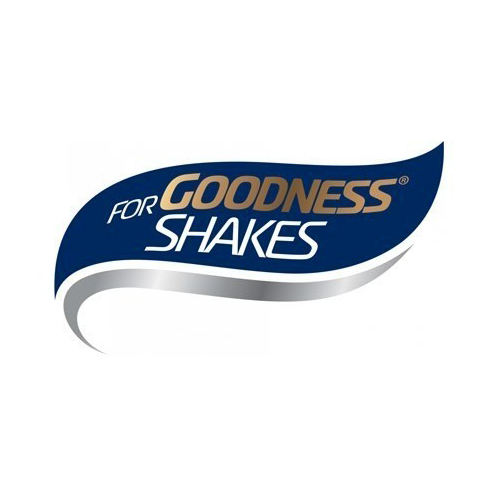 Need help
with the planning?

If you have any queries you can call or email us
Our bookings department is open between 09:00 and 18:00 Monday to Friday.