YOGA, PILATES AND fitness 

at Events
Infuse your event with energy and wellness with on site yoga, pilates and fitness classes. Great as part of a wellness area or wellbeing zone at your event to encourage people to get active. We can adapt to any setting and group size with classes or one to one sessions.
Yoga At Events
Yoga classes focus on creating balance through gentle strength and flexibility exercises, breathing and relaxation techniques. They bring a wonderful sense of wellbeing to all participants. Our qualified instructors are available to lead individual or group sessions. From drop in taster sessions to structured classes,  yoga can be a popular addition to any event.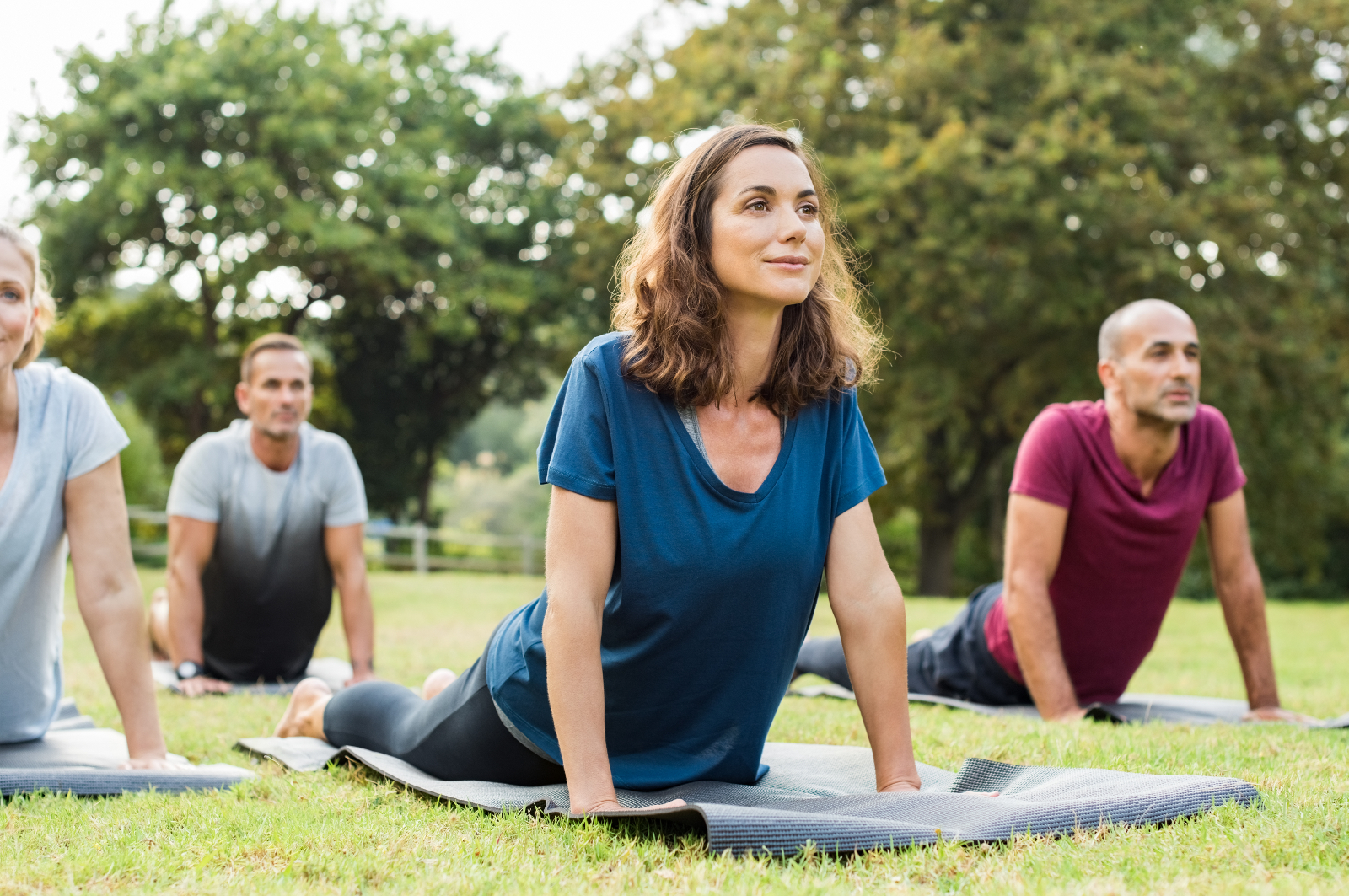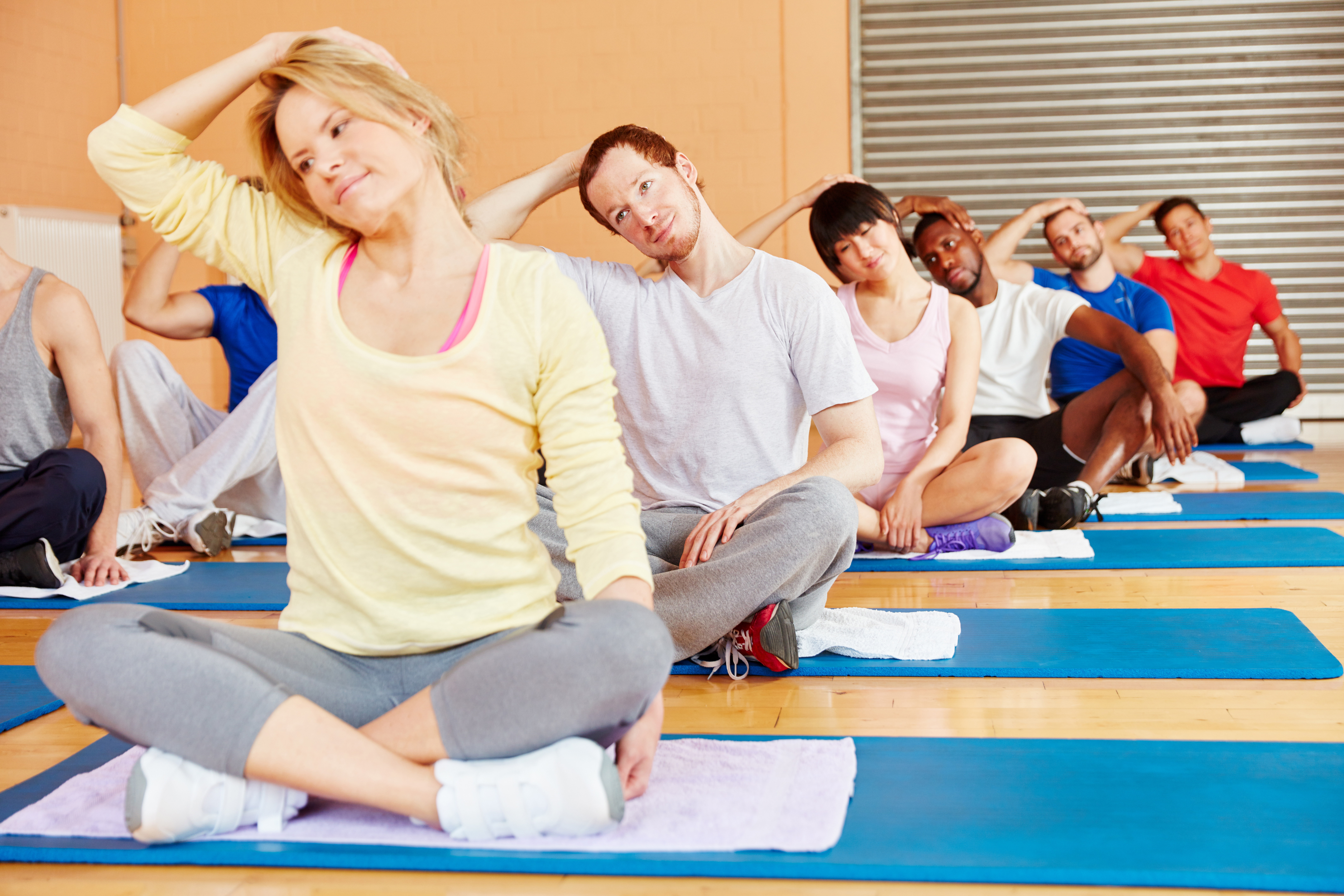 Pilates At Events
Pilates is a complete body workout that promotes good posture and body alignment. By focusing on the postural muscles of the abdomen, back, pelvis and shoulders our Pilates classes help develop core stability, build strength and prevent injury.  We can energise delegates with a mini Pilates warm up at conferences or run taster or full length classes at any event.
Fitness At Events
We're all for encouraging physical activity and our fantastic mobile fitness instructors are ready to energise any crowd. Aimed at all levels and abilities, we offer many fitness classes at events such as Zumba, Aerobics, Circuits and HIIT sessions. We can teach one or one hundred people, inside or out!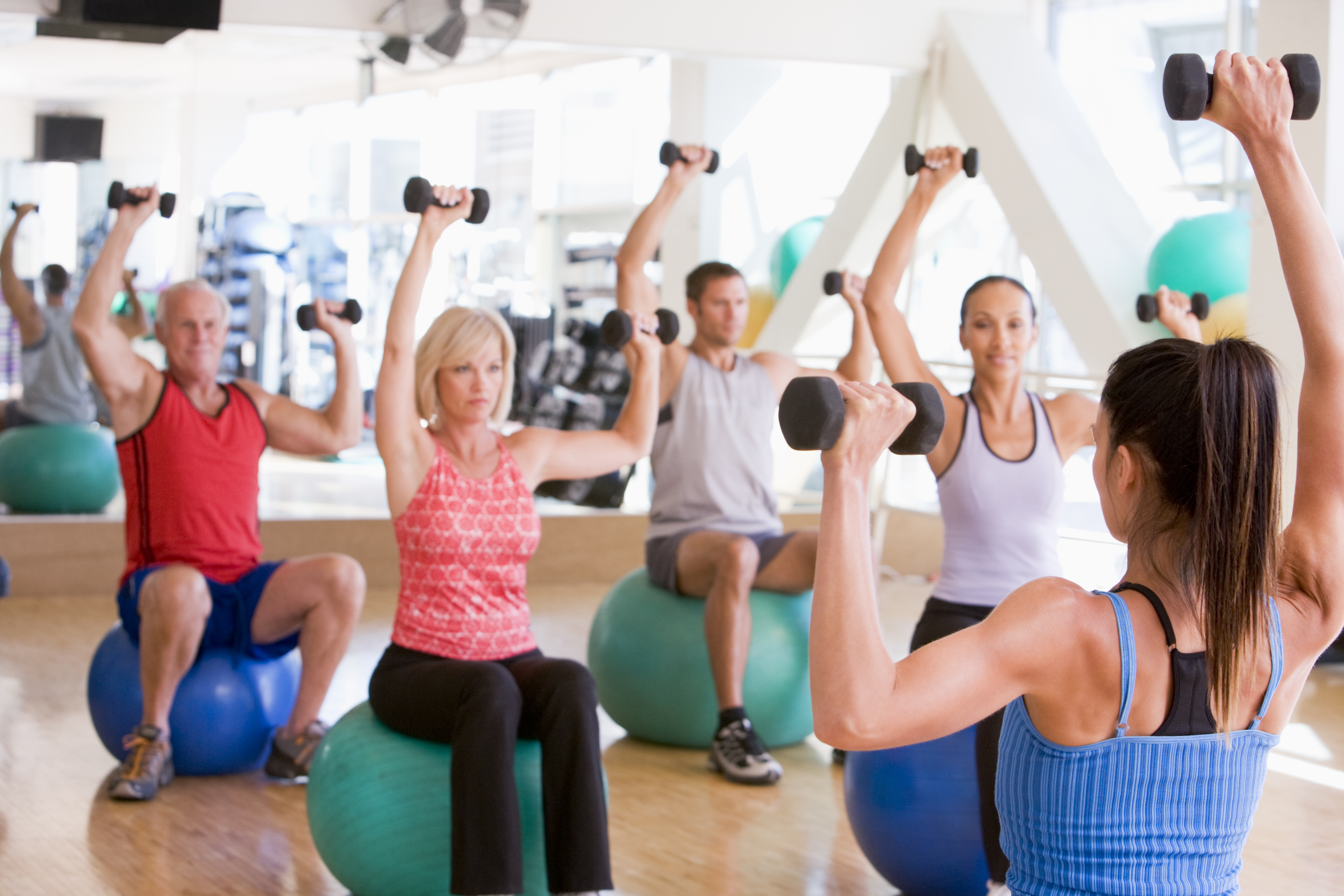 You May Also Be Interested In