Other wellbeing 

Services at events
WELLBEING SERVICES at events create a fabulous experience for your guests. Our wellness experts provide workshops, classes and advice in all things wellbeing. Great for wellness areas and wellbeing zones at events and we can adapt to any setting and group size.
Mindfulness and meditation at events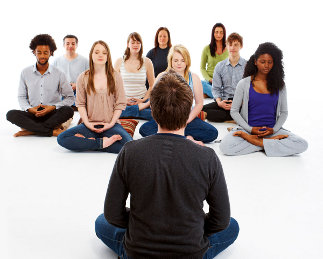 Mindfulness and meditation sessions work amazingly well in many event settings,  promoting feelings of wellbeing and calm. Our experienced mindfulness specialists can provide talks, seminars and group meditation sessions helping to reduce stress and anxiety whilst achieving relaxation, calmness and clarity. We can work with any size group and sessions can last from 15 mins to full day retreats.
Nutrition and Healthy Eating at events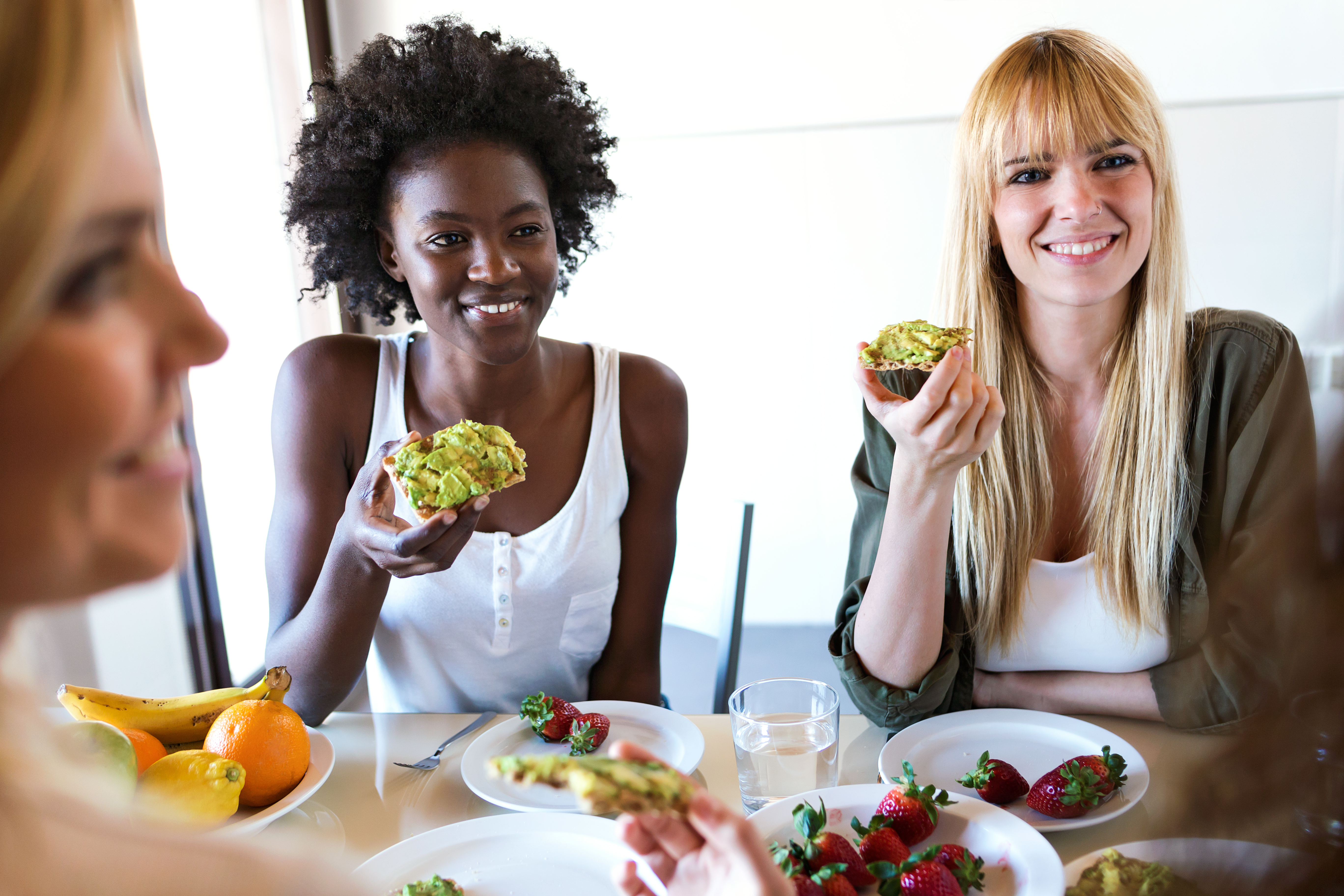 If you are looking to promote healthy eating at your event or simply provide your guests with advice and tips, we have a solution for you. Our Nutrition experts can provide workshops, talks, one to ones, tasting tables and live demos on a wide range of nutrition and healthy eating topics. We can be flexible on group sizes and timings depending on your event and provide resources such as leaflets and recipe cards for people to take away.
On Site Health Checks at events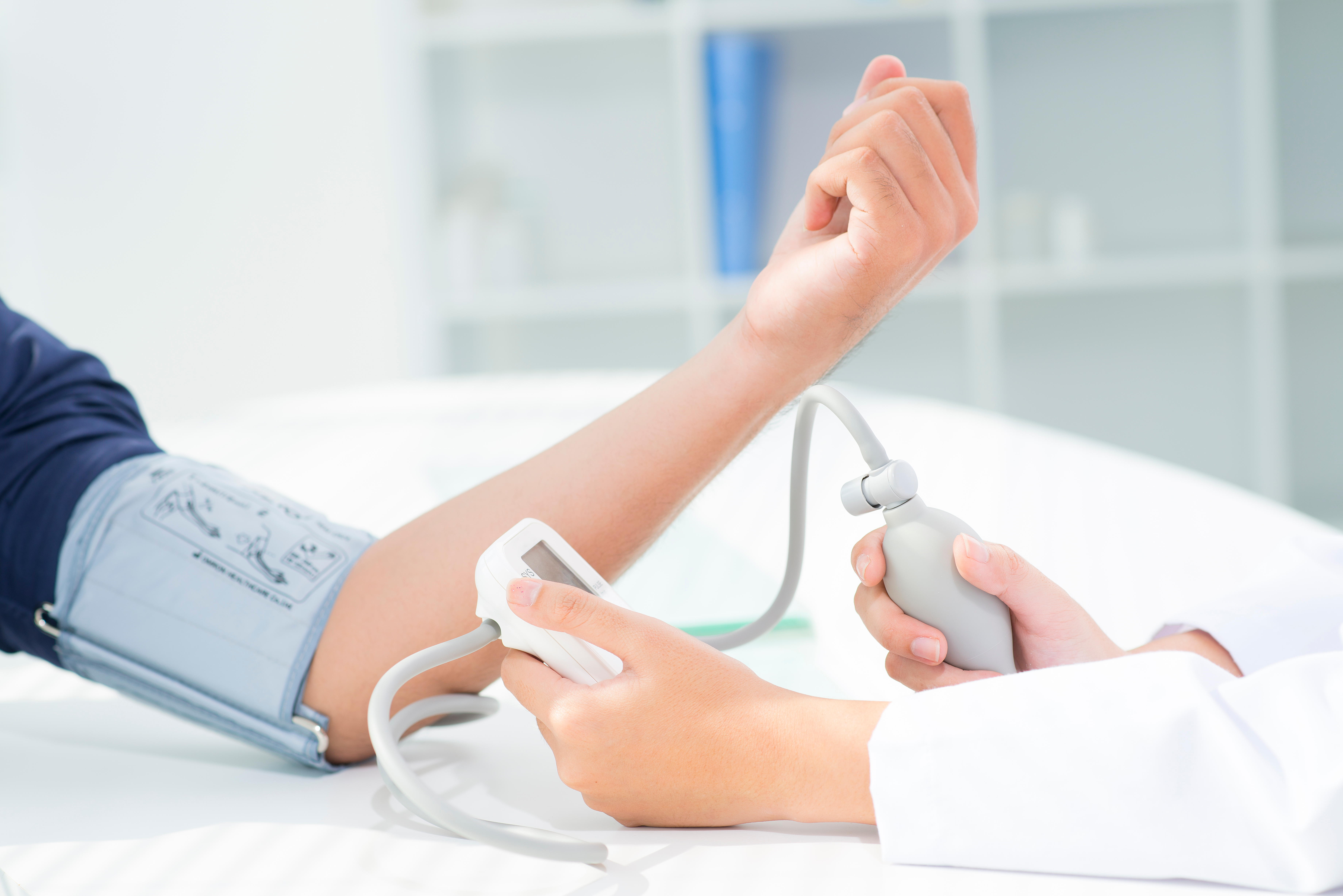 'Know Your Numbers' health checks are a powerful way to raise health awareness and identify health risk factors. Our health check areas at events are quick and easy to set up  and can really encourage people to make lifestyle changes to improve their health. Health checks are performed confidentially and sensitively by one of our qualified health care professionals. The results are immediate and our specialist will give advice and recommendations on the day.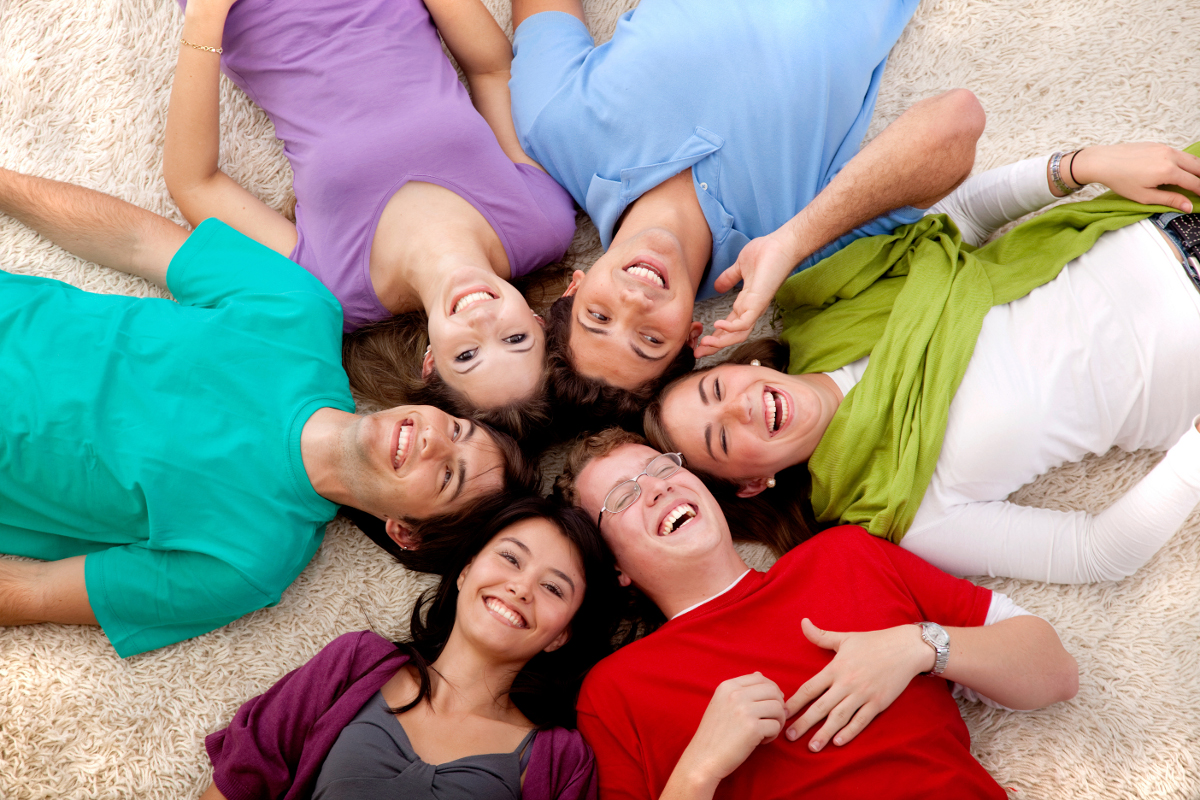 As a feel good group session, laughter yoga at events is a real ice breaker as it brings people together with the power of laughter. Our experienced laughter coach will guide you through a laughter yoga session that's therapeutic and lots of fun! Benefits include relieving stress and tension, increasing energy levels & immune function and encouraging positivity and happiness.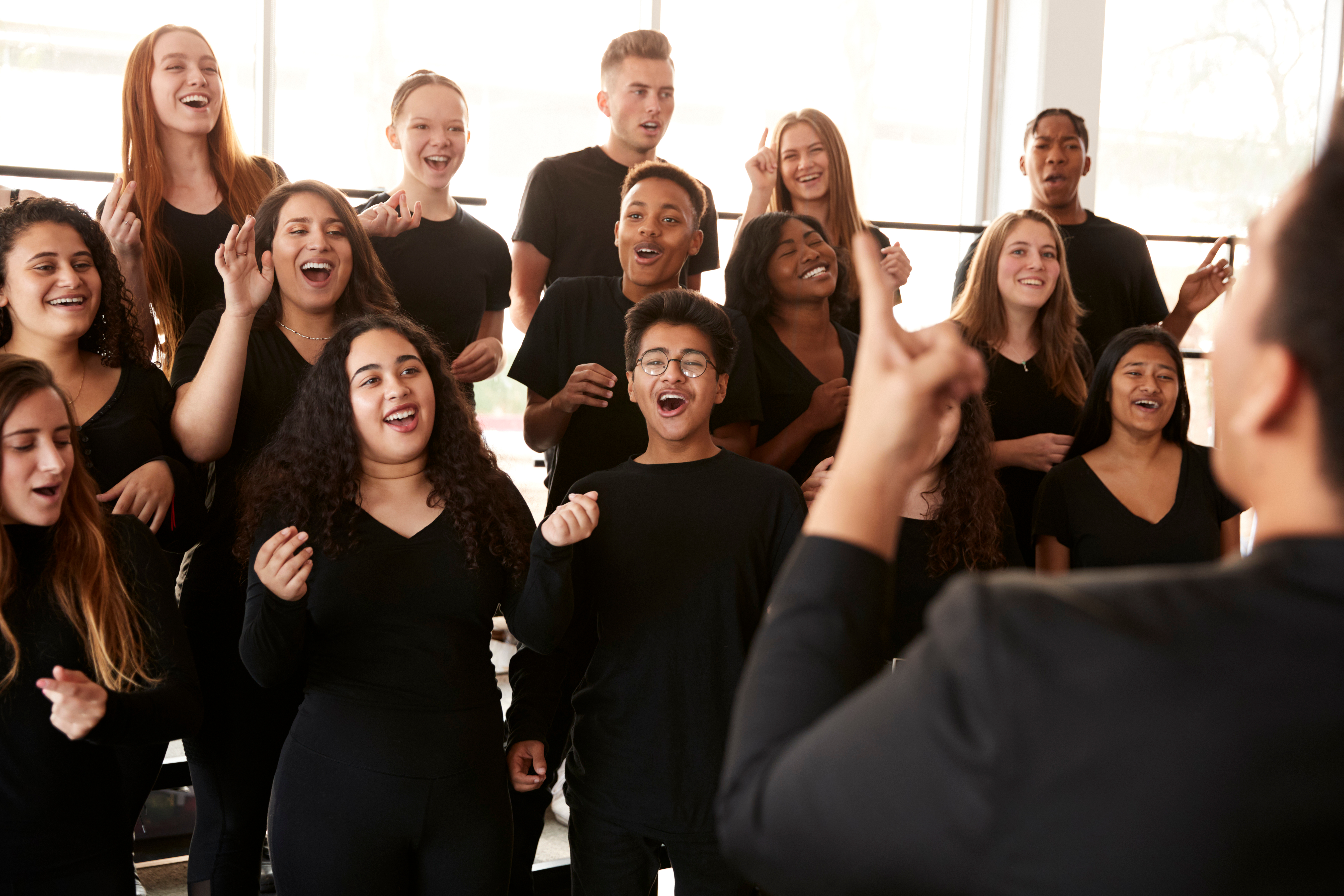 Singing workshops and demonstrations are a vibrant and dynamic addition to any event. Our inspiring and passionate musical leaders bring people together with an engaging and energetic experience. Ideal as an ice breaker at conferences or as an engaging activity throughout your event, singing is a unique way to reduce stress, increase wellbeing and encourage people to feel socially connected.
Craft Workshops at events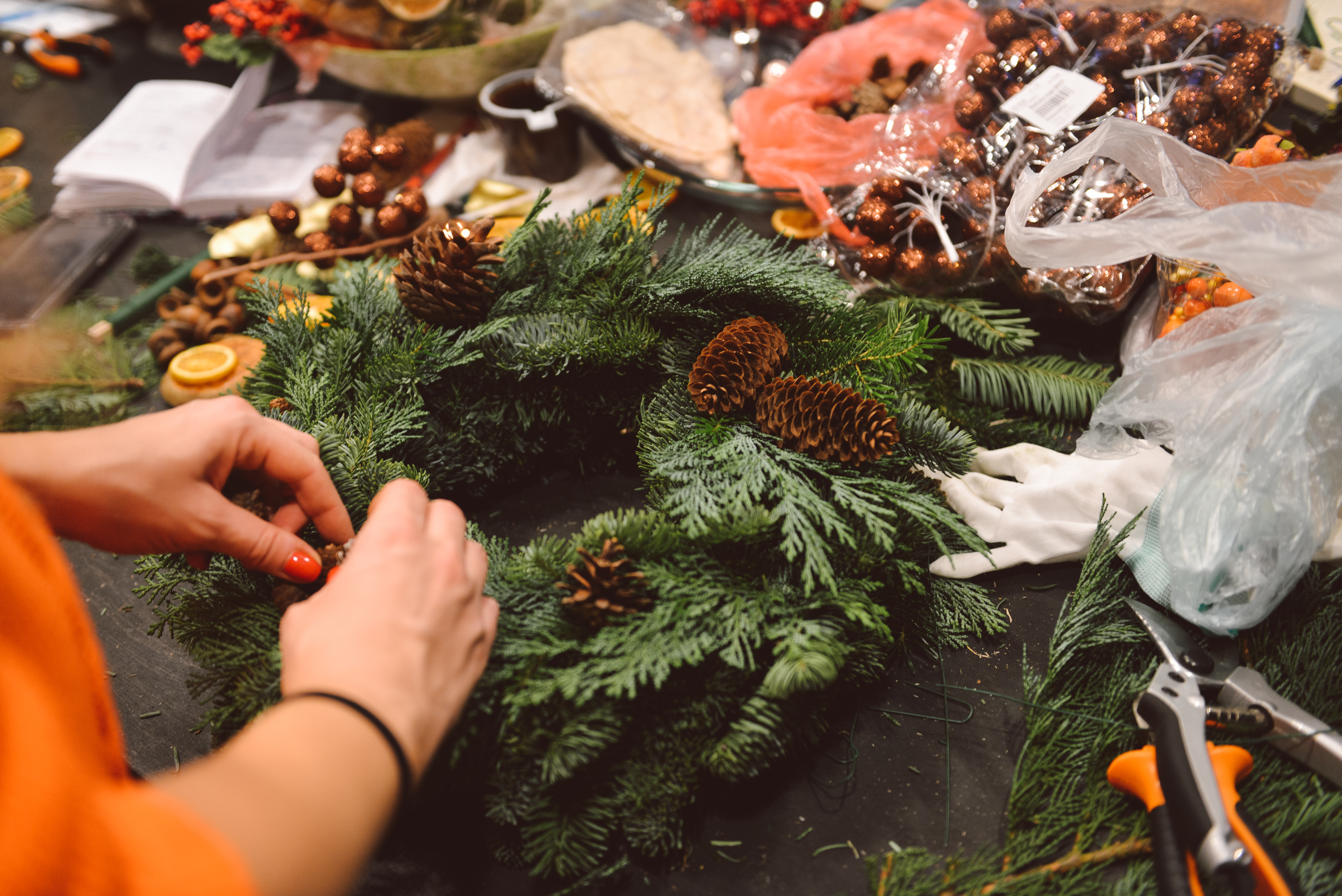 Card making, book binding, knitting, Christmas decoration making ; we have lots of craft workshops we can introduce at your event. The simple act of focusing your mind and concentrating on craft making can have a relaxing and meditative effect. And creating something beautiful gives a real sense of achievement. Participants often leave with feelings of happiness, wellbeing and positivity that are all associated with your event.
Flower Arranging at events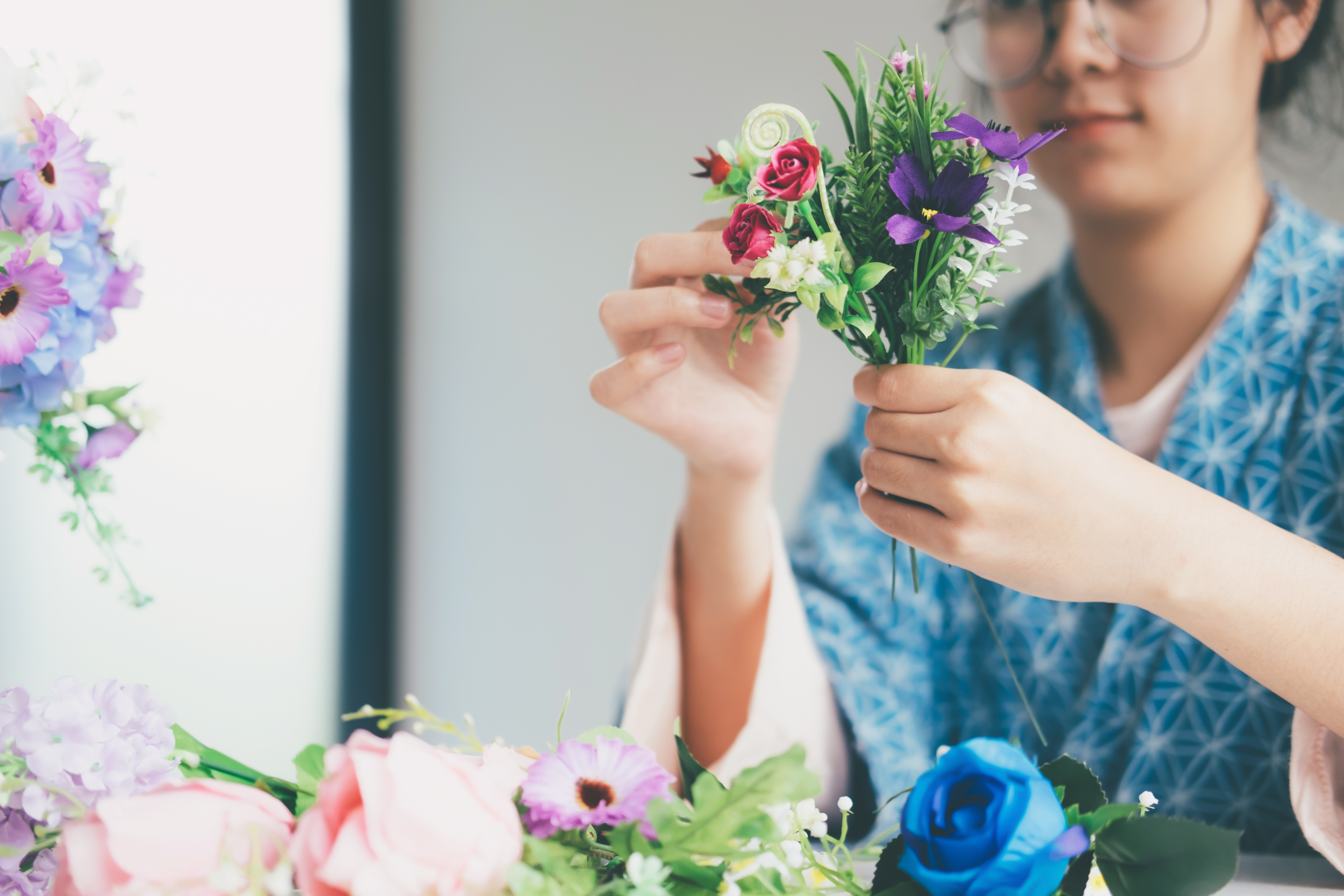 Flowers stimulate the senses, evoke emotions and can have a positive impact on mood and happiness. Combine that with the therapeutic effects of creativity and our flower arranging or wreath making workshops really are feel good sessions. We can arrange large group demonstrations of spectacular arrangements or workshops for smaller groups where participants can take their creations home.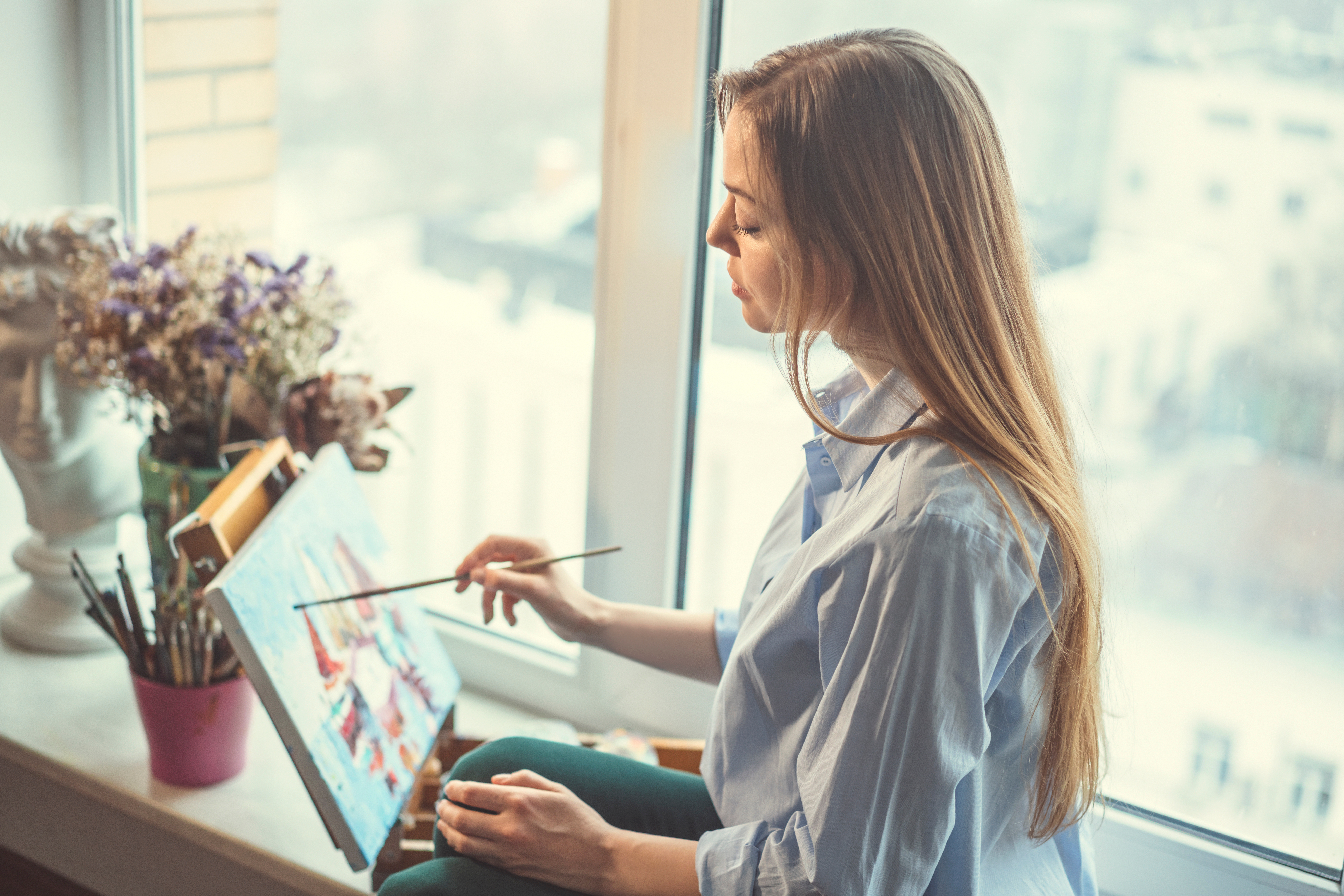 Due to its therapeutic qualities, art is often used for stress relief. Art demonstrations and tutorials in painting, drawing, and other mediums can be arranged for events with participants able to create their own artwork to take home. Mindful colouring tables and giant colouring walls are a great way for people to get creative and express themselves too. All materials are provided and guides can also be on hand to help give assistance on the day.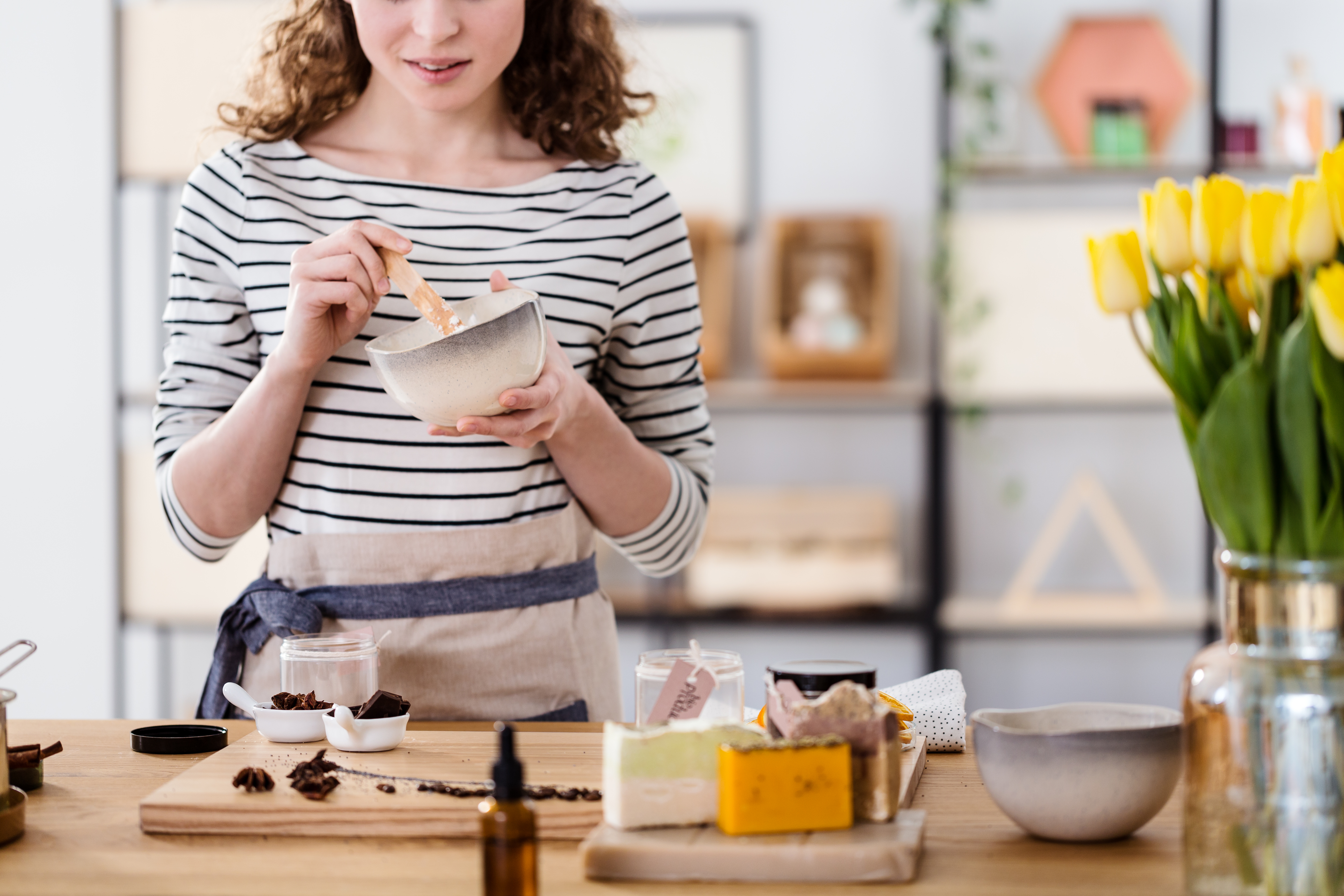 Essential oils can boost the immune system, help with relaxation, sleep, muscle tension and reduce stress levels. Our experts provide demonstrations of how to use essential oils and what they can be used for. Guests can then make some beautiful smelling, therapeutic products to take home: infused baths salts, room sprays and wellness rollers in lovely, reusable glass bottles and jars.

You May Also Be Interested In