Mobile Massage Company Since 2003
The Team
Here at On Site Massage Co we have a team of dedicated professionals working to provide the best service. What makes us so unique is our shared passion for wellbeing and customer service.  We love to help anyone that gets in touch, especially if it's to do with massage!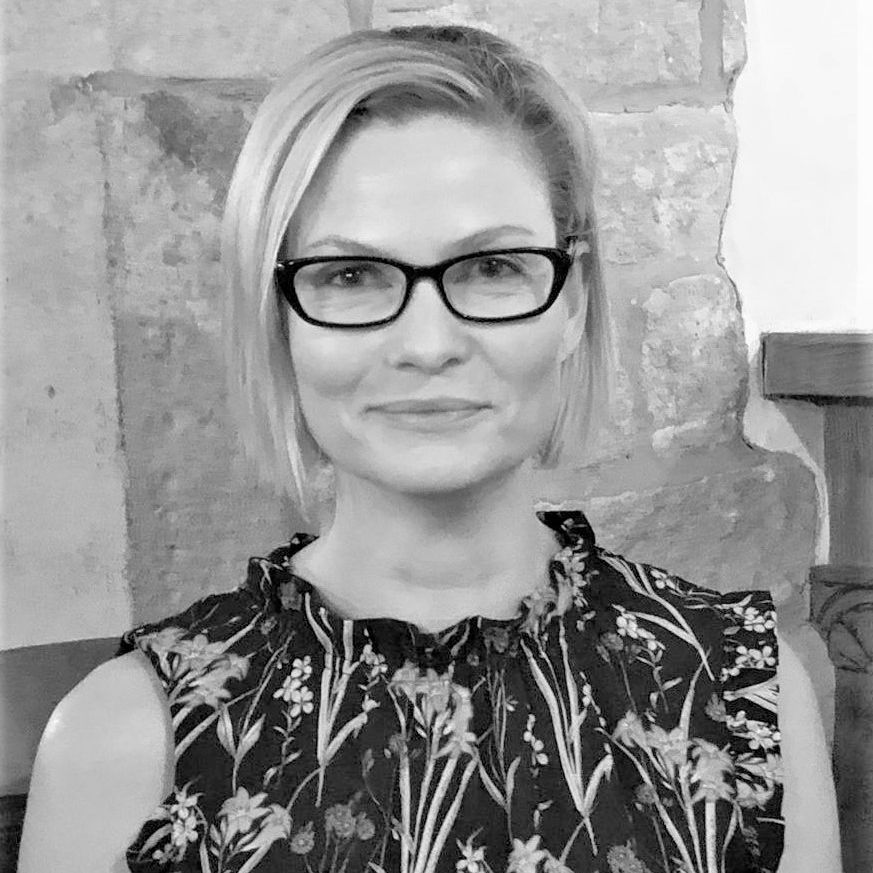 Charlotte Hunter
Founder & CEO
After working as an injury rehab specialist for 4 years, Charlotte started On Site Massage Co in 2003 and began providing massage and wellbeing services at workplaces and events. 17 years later, Charlotte is even more passionate about health and wellbeing and, despite the company having grown so considerably, continues to oversee the overall operations and direction of the company. She loves making a difference at events and workplaces across the UK but when she's not in work mode, Charlotte relaxes by entering a triathlon or two.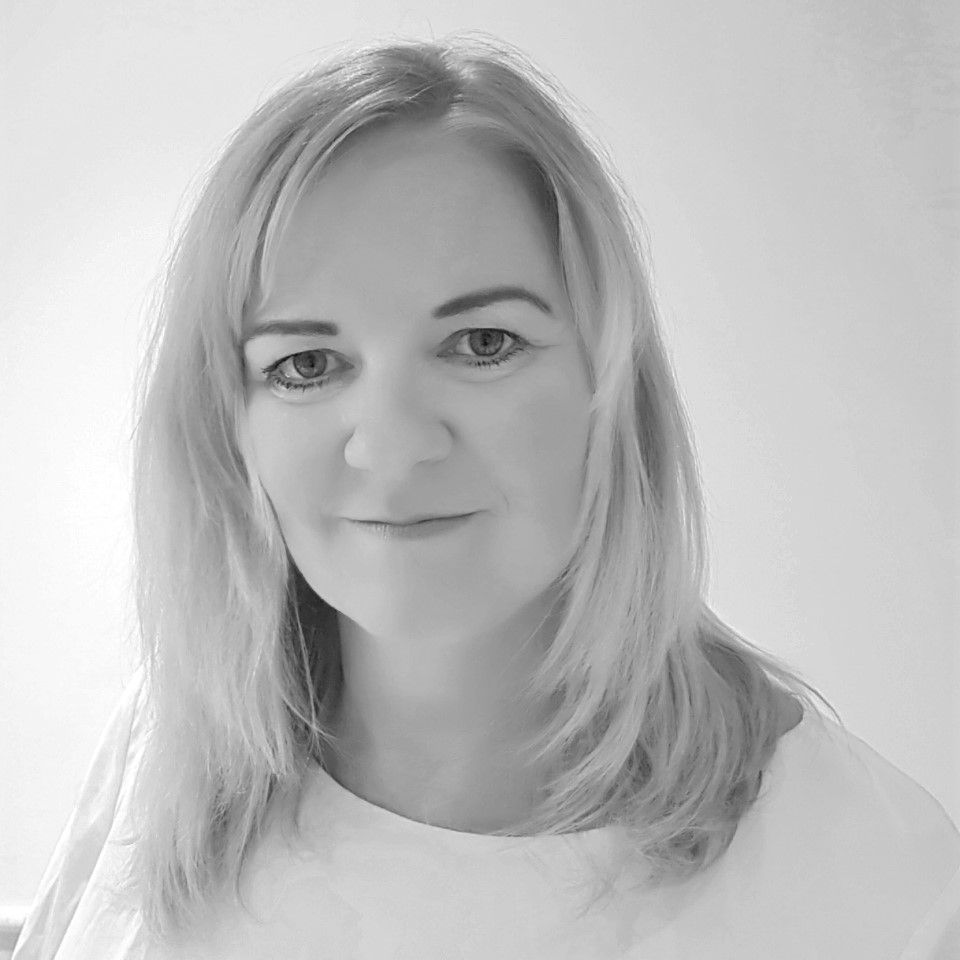 Andrea Wallace
Account Director
Andrea has been with On Site Massage Co since 2013 and oversees the Norwich office where our sales and operations team are based. She's responsible for managing key client relationships and the organisation's sales growth, whilst continually improving operational performance.  Andrea has a keen interest in health and wellbeing and is passionate about ensuring the smooth running of every event. When she's not busy at work Andrea can be found taking her doggies for walks and spending time with family and friends.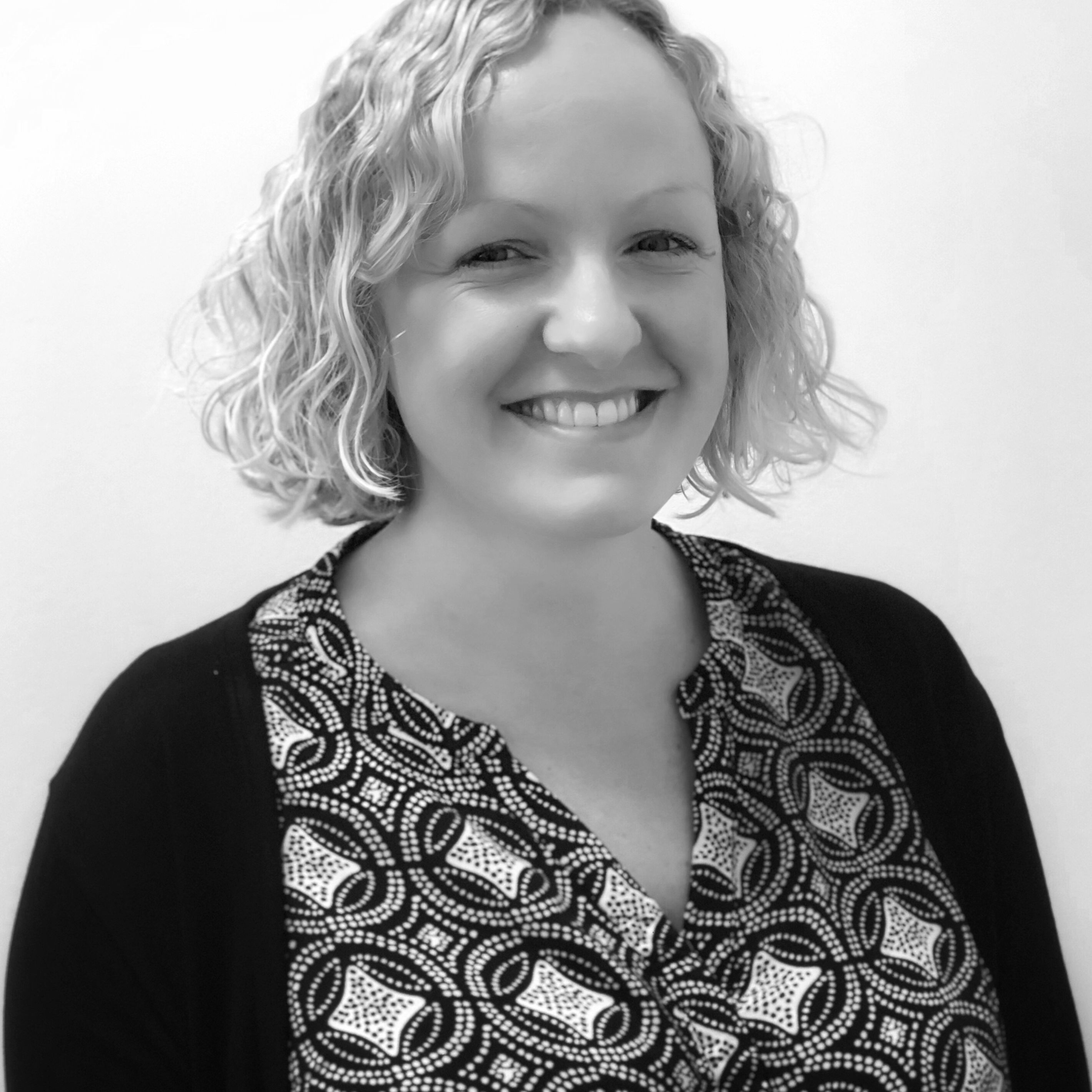 Anna Drew
Bookings Coordinator
Anna is one of our Bookings Coordinators and has been with us since 2018. Her bubbly personality makes her perfect for looking after our clients and her main focus is on  regular bookings. She liaises between our clients and our practitioners making sure all bookings run smoothly and are delivered to an excellent standard. Outside of work, Anna is kept busy with her two kids and two cats. She also loves playing and supporting football (her team is Chelsea if you were wondering).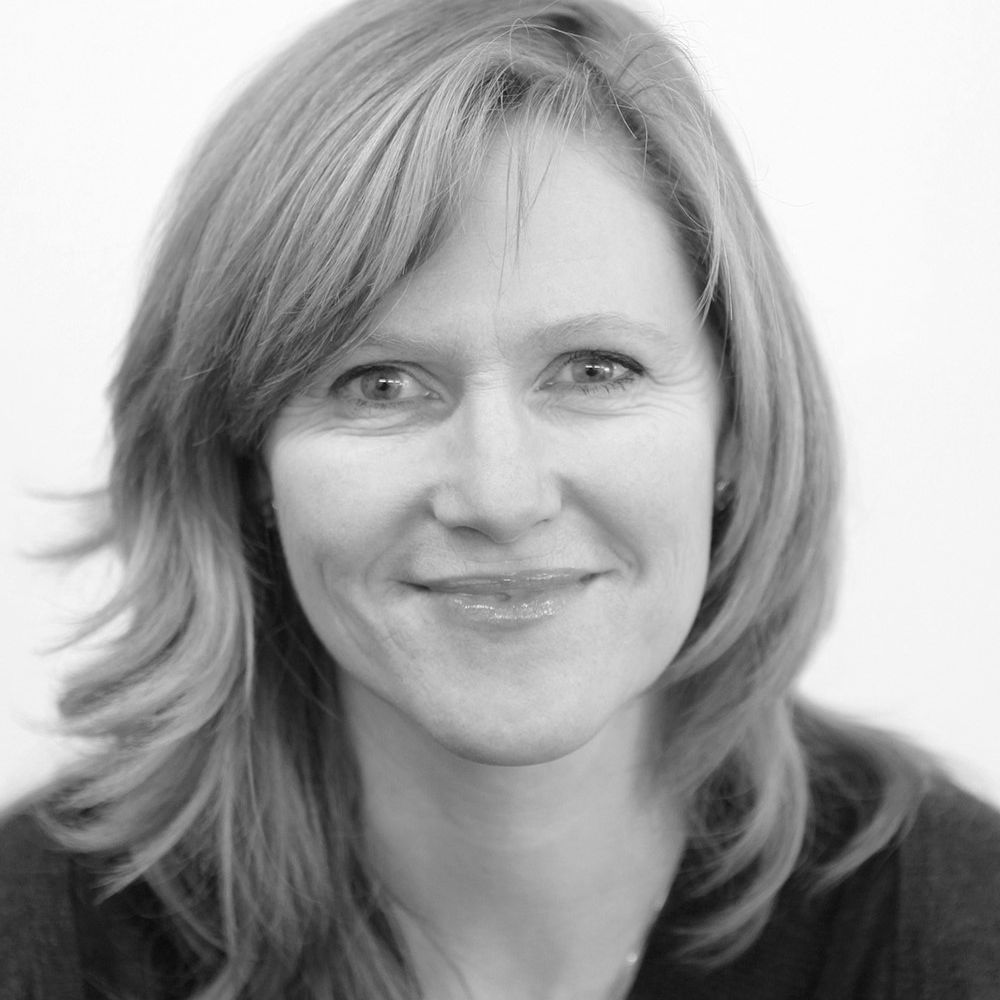 Stacey Buss
Accounts Manager
Stacey's main role is to manage the accounts here at On Site Massage Co. She deals with all our payroll, invoicing and general bookkeeping, keeping everything ship shape.  From time to time she helps out with bookings too making her an integral part of the team. To unwind, Stacey likes to help out at her local theatre and arranges fantastic comedy nights which are always sold out!
On site massage co Practitioners
We're really proud of our fantastic team of mobile massage therapists and health care professionals. Each member of our carefully selected team of mobile therapists bring with them their own unique skills and experience. You can rest assured that your practitioner is :
Fully qualified and insured
Highly professional
Knowledge in their subject
Approachable and friendly
Smart in appearance with uniforms provided (we're more than happy to wear branded uniforms or t shirts if requested)
We insist on our events and work place massage therapists being qualified to a minimum level of diploma, ensuring the highest standards. But it is really the amazing feedback we get from our events and corporate massage clients that gives us confidence in our team.