Don't just take our word for it, here's what our clients have said about us.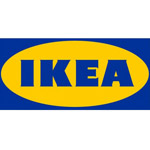 "The On Site Massage Company have been wonderful and helped us fulfil our needs right from the start. The free massages for our customers went down a treat during our event and our therapist was really friendly and lovely. We wouldn't hesitate to use the company again and will recommend them to all of the other IKEA stores nationwide."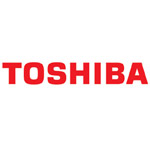 "On Site Massage delivered fantastic workshops at Toshiba and exceeded expectations. They have an excellent team who are helpful and professional."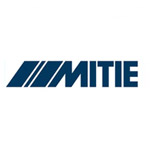 "We have found On Site Massage Company to be very friendly, professional and accommodating in all our dealings with them, even when most of our requests are very last minute! The service during bookings has been flawless and all the therapists we've met were brilliant. Couldn't be happier."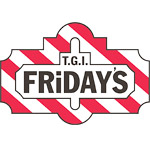 "Seamless, really efficient booking, service and delivery. The actual session was perfect, right amount of time and great therapist. Sharon Marie was really professional and the team said it was brilliant. We will absolutely use this service again, great value for money."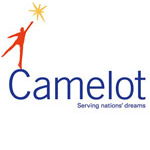 "The masseuses were extremely professional and the feedback from employees was amazing. The service received from the initial enquiry to the masseuses leaving our premises was extremely professional and efficient."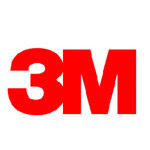 "The whole package, from booking with Andrea, through to the therapists, Amanda and Sue, arriving and administering the massages was first class. Everyone I dealt with was really friendly and I wouldn't hesitate to use your company again."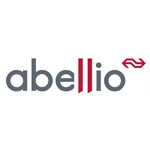 "It has been a pleasure working with On Site Massage Co and we were absolutely delighted with the expertise of both the massage therapists. I am sure our paths will cross again in the future. "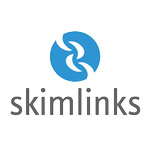 "Good concept, great for morale and energy boosting – perfect! We were really impressed. We will be happily booking regularly, thank you!"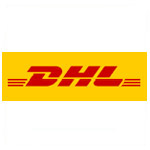 "We were all very happy with the service. Everything ran smoothly and we will be organising sessions on a monthly basis. Company is great, service fantastic and we look forward to our next booking."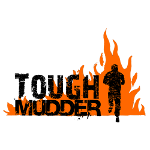 Many thanks to the therapists for all their hard work. People loved the free massage! We will in touch next year to do a similar sort of thing.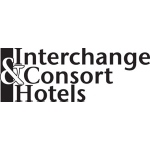 "Totally satisfied with all aspects of the service. All feedback has been very positive and I was happy with the communication on the phone and email, plus the cost."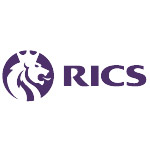 "The On Site Massage Co team were professional and friendly and left a long line of very happy customers at our annual staff event. I would not hesitate to book them again and recommend the company to anyone thinking about hiring in a massage company."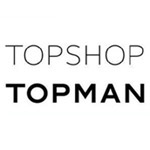 "The On Site Massage Co gave each of our employees a heavenly break from their hectic schedules, when they visited TOPSHOP's Head Office in London. The feedback has been great, and the masseurs were professional and friendly."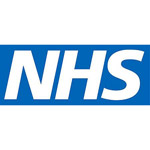 "The sessions are going down very very well with staff reporting a huge difference to their general wellbeing from just one 15 minute massage. Many people have said they have slept better, found themselves less stressed and more able to cope, and a general feeling of calm and happiness so thank you to everyone!"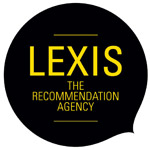 "Lexis has been using the On Site Massage Co for over seven years now with great success. Our staff consistently feedback that this is one of our most popular benefits that everyone seems to welcome!"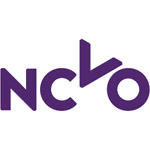 "We were very happy with the efficient service. They delivered a range of well-being sessions in-house. These were well attended and much appreciated by staff. The trainers were knowledgeable and friendly."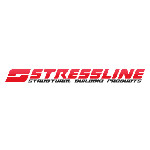 "A huge thank you for your hard work throughout the Interbuild Exhibition. We had around 400 leads over the 5 days. Although it was a great team effort, I know that if we had not employed your services we would not have had the interest that we did. As it was our first time exhibiting it was all a gamble but I believe it was successful and enabled Stressline to push our brand and values to the buyers of our products, something that we may not have done in the past."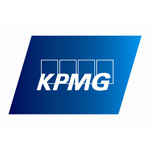 "The massage was surprisingly effective for such a short session. Our therapist was warm and friendly. It gave us a much needed boost at a tiring time of year"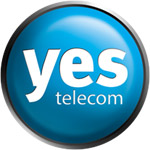 "At short notice we requested the On Site Massage Company to provide our 200 staff with a surprise feel good initiative that provided a bit more than a 'pat on the back'. I was impressed with their professionalism, enthusiasm, and delivery of exactly what we wanted. Their booking/admin process was easy, and I highly recommend their excellent service"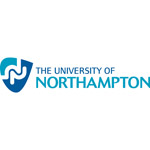 "The booking process was simple, clear and staff were very helpful. The therapists were friendly, punctual & professional. I would definitely recommend this service and work with them again."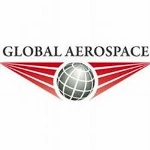 "The massages are a great motivator, good for morale, boost energy and relieve anxiety and stress. They are very popular with all our employees"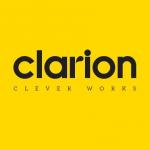 "On Site Massage Co have made a real difference. The monthly massages relax everyone and keep our aches, pains and stress at bay."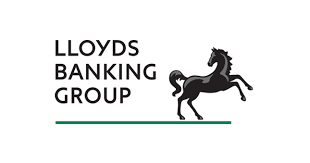 "The day ran smoothly and everybody loved their massages. I can't think of anything you could do to improve!"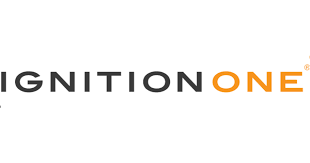 "Pilar was a great therapist on the day. Also the bookings team were great in accommodating us when we needed to change times and dates. Very quick response and never pushy. Thank you."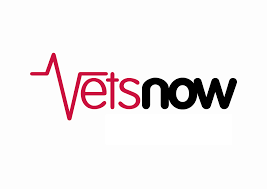 "Our therapist, Sam was lovely and very kindly helped us out by giving out our freebies at the event. We were totally satisfied with the service and it was a great price."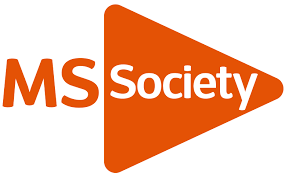 "A massive thank you for your teams work at MS Life this weekend – the Spa was so popular and everyone who attended it loved it! Thank you so much for helping us to make it such a success. We hope to work again with you in the future."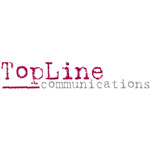 "It was a really good session. Kate knew a lot about how we could improve our posture in the workplace – now we're already using monitor stands and have new chairs ordered too. We also enjoyed the hands on bit and thought booking the whole service was very easy. I wouldn't hesitate to recommend the service to anyone."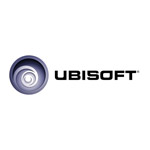 "We have been using the On Site Massage Company for over 9 years, and due to its huge popularity with our staff have doubled their visits to our offices to once a week. They provide each member of staff 20 minutes of total relaxation and escapism from their desk, which in turn creates a happier, relaxed environment to work in. Everyone looks forward to Massage Day, it is fantastic, we could not survive without it!"
Need help
with the planning?

If you have any queries you can call or email us
Our bookings department is open between 09:00 and 18:00 Monday to Friday.